Do any of you follow Miss Lindsey Cheney over at The Pleated Poppy?
Well I have followed this lovely lady for years.
Her home is amazing and has inspired many ideas for my own home. Her color scheme is spectacular!
She combines it all and comes up with the cozy, colorful and tasteful space.
Well Lindsey also happens to run a shop from her home where she creates the cutest accessories.
This week she featured these adorable planner covers that compliment the new planners by Emmy over at Much Ado About You! So cute y'all! I'm not due for a new planner until December but I am tempted to order now and make the switch, they are that cute.
Well that are just darling!
I don't know about you but there are times that by the end of the year my
planner / agenda cover
has taken a beating. How awesome would it be to have this fabulous fabric cover that you could toss in the wash?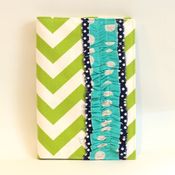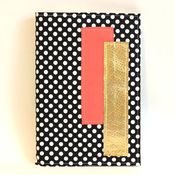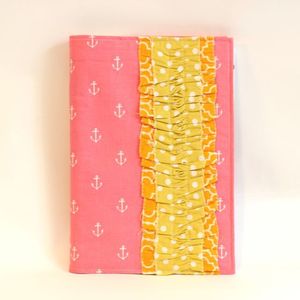 really pink + anchors = made for me.
love this one. and the cheery yellow ruffle, adorable.
They are wonderful and available in 3 styles and super affordable.
These would be such a lovely gift for that Grad heading off to college or maybe the new momma in your circle who is bound to have days full of play dates, library circles and appts.
Plus every time they use it, they will be thinking of you!
Here are a few! And you know they are amazing because they are flying out of her shop!
So hop on over and take a look. You are bound to find something you just have to have!
Happy Weekend Friends & go over and visit Lindsey!
RRA