around these parts were getting ready for all things water, beach and summer.
we're counting down the days until we reach the freedom that comes with sweet summer days.
we are always in the market for all things beach wear. we spend lots of time in the water in the
summers so it never seems we can have enough! here are a few of my favorites!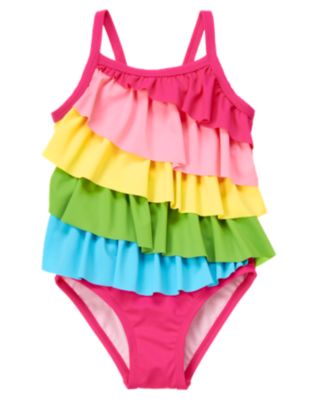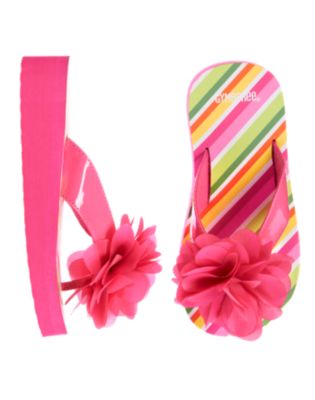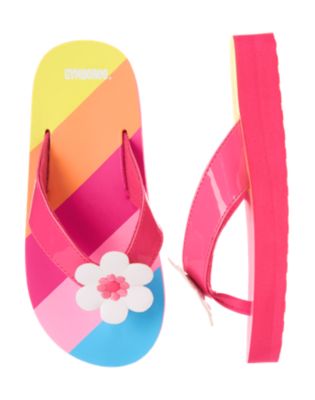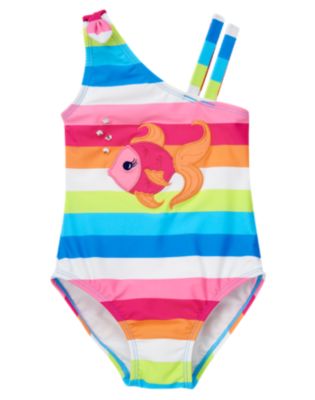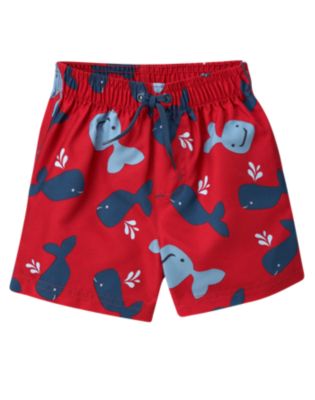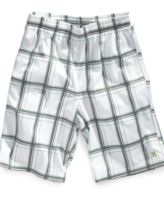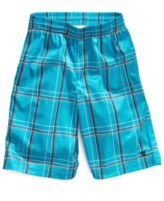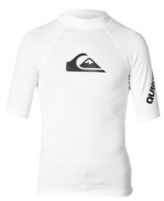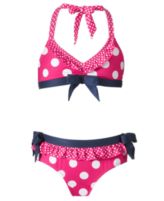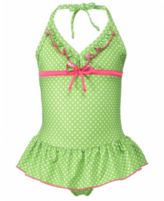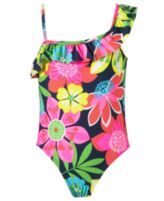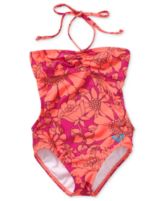 it's clear to see summer 2013 is full of bright colors and good times on the horizon!
what fun plans do you have?
anchorsofgrace@gmail.com