Y'all knew I would do it didn't you? How could I not?
In love with just about every single stitch of the Lilly 2013 collection.
Might be my favorite collection yet.
Just saying.
Girl loves bright colors and lots of pink oh and anchors, and the 2013 collection
it has them all!
2013 ~ I love you
the bathing suit prints ~ oh my word. so much cuteness in such a tiny amount of fabric.
how I will choose, I have no idea.
and this tote, yes it would be a lovely addition to my collection of boat bags
for the littles, how adorable is this tankini!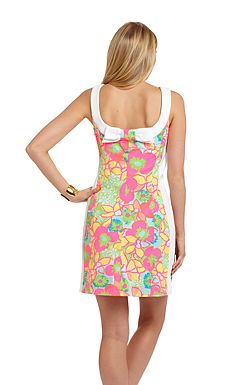 the back of this dress is just too adorable! love the bows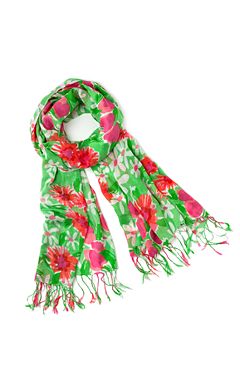 and this is just great year round!
the murphee is always in style!
what is your favorite in the collection?